Project Management
BlueSkye Automation has the experience and technical capabilities to understand and help you overcome your unique distribution and fulfillment center challenges. We offer full-service solutions and support to keep your project running smoothly from start to finish and ensure you get the most value out of your investment.
Whether you're searching for ways to eliminate costly labor and increase material flow or want to modernize your warehouse software systems and order fulfillment technologies, turn to BlueSkye Automation. Our project management team focuses on your success and takes pride in helping you achieve your goals.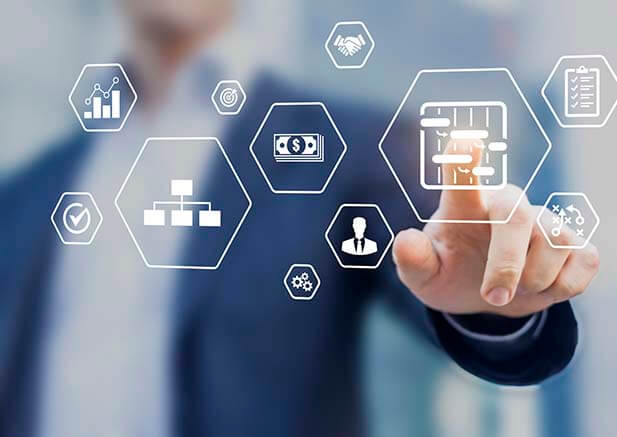 Project Management for Warehousing and Distribution Centers
At BlueSkye, we understand the critical role that project management plays in ensuring a smooth process and optimal results. Our project managers serve as a primary point of contact, clearly communicating on key decisions and providing regular progress reports. We work to ensure that expectations are met and that we adhere to timelines and budgets. You get dedicated resources responsible for overseeing every aspect of the project, from initial consultation through installation and implementation.
From generating schedules and assigning team members to documenting and reporting on progress, issues and potential risks, we keep you informed every step of the way.  Our project management services include:
Partner with BlueSkye Automation
We take a consultative approach to developing cutting-edge solutions that solve your warehouse or distribution center challenges. Following the initial consultation, we'll keep you informed throughout product selection and system design through final installation and integration. After the systems are up and running, we continue to provide product support to ensure your operation is running smoothly.
Ready to learn more about our project management services? Give us a call at 704.614.7032 or contact us online to speak to a knowledgeable member of our team and discuss your project today.