Third-Party Logistics
With the rise of e-commerce driving more aggressive demands for third-party logistics companies, these businesses must meet modern challenges with modern solutions. Fortunately, at BlueSkye Automation, we develop custom automation systems that target our customers' business priorities.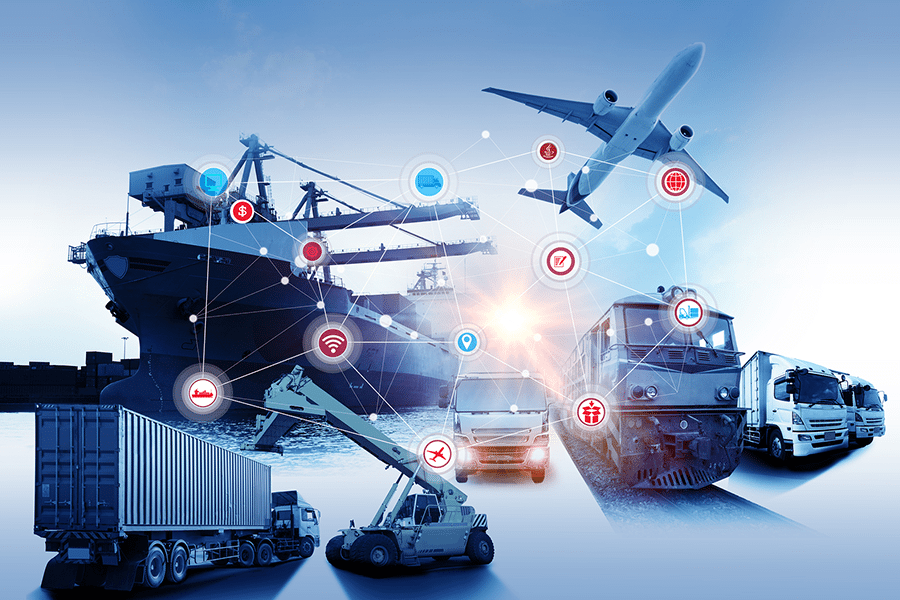 Your Challenges
As a third-party logistics business, you might find yourself facing challenges in your operations that BlueSkye Automation can address, including:
Our Solutions
At BlueSkye Automation, we help businesses in third-party logistics increase productivity through:
The BlueSkye Automation Development Process
Our team takes a consultative approach to every client relationship. When you count on BlueSkye Automation to deliver an automation system, you'll get a dedicated partner in your operational success. The four-step process behind each order follows:
Consultation: All of our solutions begin with understanding the client's operational challenges and goals. During the consultation phase, we'll assess your needs and talk about the objectives for your BlueSkye Automation system.
System development: Once we establish your automation objectives, our engineers will design a system layout and obtain the necessary technology. We offer pre-built and custom solutions.
Assembly and installation: After developing your new automation solution, we'll come to your site to assemble, install and integrate it.
Ongoing support: We'll strive to give you the best automation experience possible by providing expert support. You can contact us at any time after installation for after-sale assistance.
Technologies Used in BlueSkye Systems
We partner with a diverse and reliable supplier network that prioritizes the latest in automation technology. Some of the technologies we implement into our systems include:
Robotics
Conveyor/sortation
Warehouse software
Order fulfillment
Mixed case palletizers
Automated storage and retrieval (AS/RS)
Shuttles
Ask Us About a Free Operational Assessment
Let's work together to maximize your facility's potential. To get a free operational assessment, contact our team online or call us at 704.614.7032.