Retail and E-commerce
In today's marketplace, retail and e-commerce stores must meet rapid demands that automation can address. At BlueSkye Automation, we help these businesses improve their profits and customer satisfaction using the latest automation technology.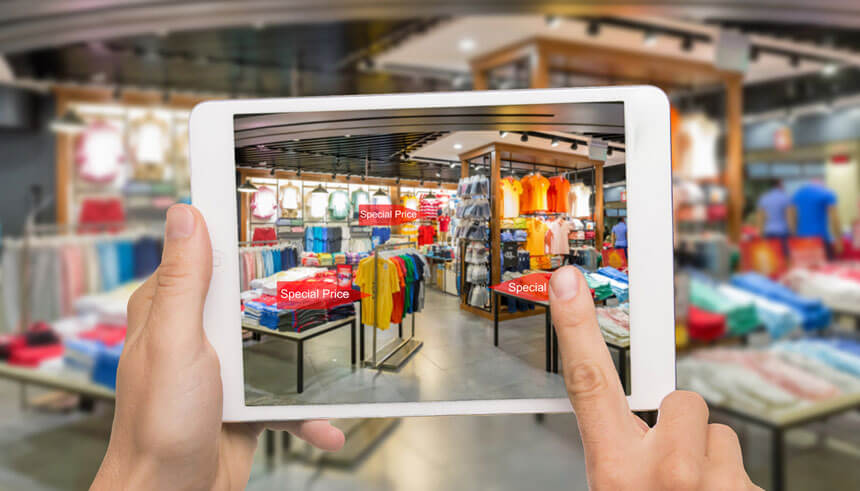 Automation Solutions for Retail
We help retail businesses adapt to the industry's evolving expectations through advanced automation technology. Our solutions add capabilities like the following to our retail clients' operations:
E-Commerce Automation Solutions
E-commerce stores can also look to us to improve their response to the internet's rapid pace. Automation systems from BlueSkye Automation improve e-commerce throughput with capabilities such as:
Our Automation Technologies for Retail and E-Commerce
Retail and e-commerce businesses leverage the following solutions from BlueSkye Automation to optimize their throughputs:
Intelligent automation software
Advanced conveyor and sortation systems
Automated order fulfillment systems
Automated storage and retrieval systems (AS/RS)
Tables and racking
A Full Suite of Automation Services
As your turnkey automation solutions provider, BlueSkye Automation can handle system integration from end to end. We will help you optimize your operations in four steps:
Consultation: Every client relationship begins with a consultation. During this phase, we'll discuss your operational goals and assess your facility to determine the best service approach.
System design and product selection: Using the information we gathered in the previous step, we'll design a system tailored to your business objectives. Our team will plan and procure equipment for your new system.
Installation and integration: After rigorous testing, we will install your system and integrate it into your existing operations. We will also provide any necessary training and documentation.
After-sale product support: We will help you get the most out of your automation by providing assistance as needed after installation.
Ask Us About an Operational Assessment
Discover how BlueSkye Automation can improve your workflow efficiency to help you achieve your performance goals. Get a free operational assessment by calling us at 704.614.7032 or contacting our consultants online.