Pharma & Healthcare
Healthcare manufacturers and distributors face the challenges of a competitive market and stringent product regulations. At BlueSkye Automation, we help these businesses improve their output through compliant automation solutions.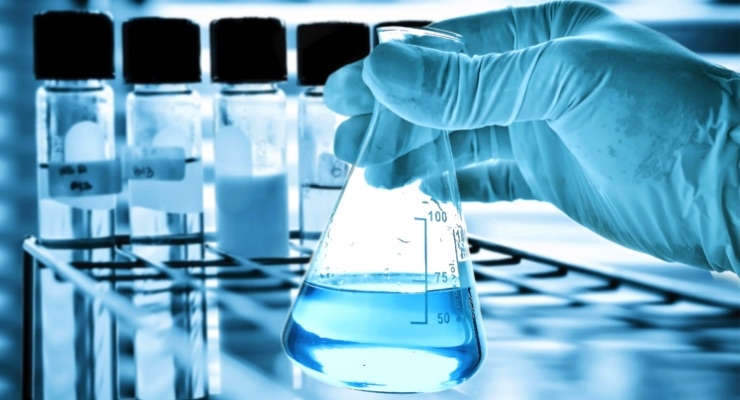 Healthcare Businesses That We Serve
We partner with a variety of healthcare distributors and manufacturers, including companies that handle:
Prescription drugs
Over-the-counter medication
Vitamins and supplements
Medical equipment
Surgical tools
Multi-Specialty Solutions for Pharmaceuticals and Healthcare
In today's healthcare market, many distributors operate in multiple channels, including physical retail and e-commerce. We can help these businesses tackle various facets of their industry, such as:
More Healthcare-Focused Automation Solutions
Additional solutions that we provide for healthcare and pharmaceutical businesses include:
Controlled access and specialized storage: We can design systems around specialized storage for pharmaceuticals, including controlled-access areas and temperature-controlled storage. Allow us to accommodate your storage requirements to improve product quality and safety.
Product traceability and compliance: Our team develops solutions in compliance with each of our clients' industry regulations. We keep up with healthcare distribution standards — including traceability requirements — to improve your efficiency in line with the law.
Solutions that adapt to industry developments: Flexible solutions like automated storage and retrieval (AS/RS) will let you enable, disable and modify functional areas as products and regulations change.
Automation for resolving staffing issues: By providing automated distribution solutions, we can help you address the industry's issues with labor scarcity and high turnover.
Advantages of Choosing BlueSkye for Your Automation System
Distributors and manufacturers across industries choose BlueSkye Automation for a number of unique advantages. When you choose to do the same, you'll gain access to:
Ask Us About a Free Operational Assessment
Leave your distribution challenges to our team of automation experts. Get a free operational assessment by contacting our staff online or calling us at 704.614.7032.