Industries
BlueSkye Automation specializes in delivering innovative, efficient solutions to optimize distribution and fulfillment operations. From initial consultation, system design and product selection to installation, integration and ongoing support, we have the insight and experience to put your business on the cutting edge. Our skilled and professional team takes the time to learn your operation and develop a plan customized to your specific needs.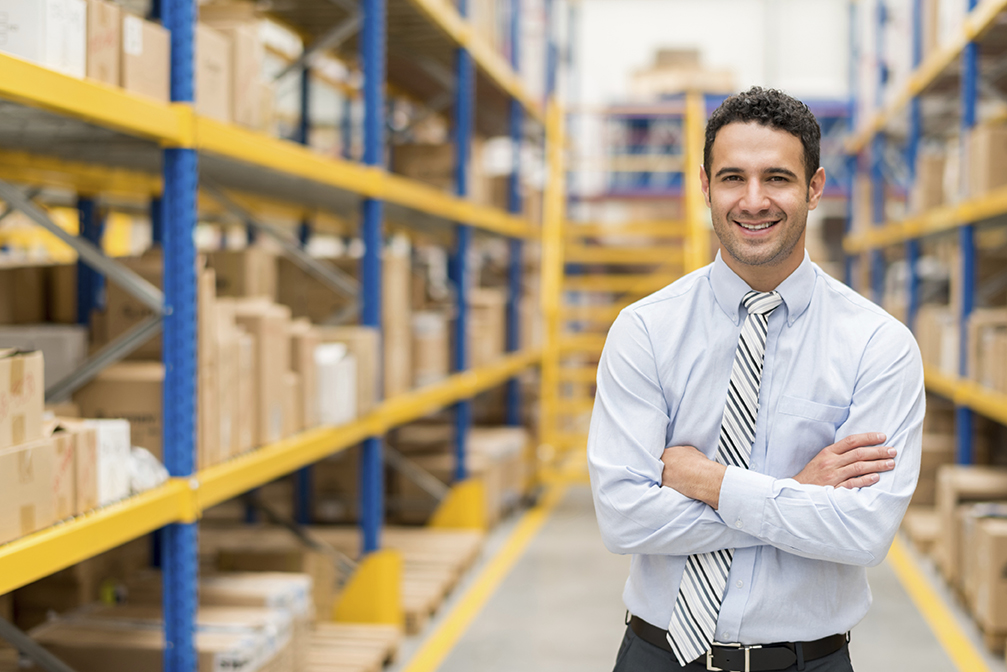 Our Approach to Transforming Your Warehouse Fulfillment System
We are a valuable resource for a broad range of businesses with applications in warehousing and distribution. Our team has extensive knowledge of a variety of industries and takes a tailored approach to create solutions that solve your most significant problems.
From upgrading your facility software to building a new logistics warehouse management system from the ground up, we'll work with your team to build a better business model. We're focused on creating change that saves labor, increases space efficiency and throughput, improves safety and ergonomics and raises your service level.
BlueSkye Automation stands by your side throughout the process, including:
In-depth consultation and evaluation for new and existing facilities to put our finger on the challenges unique to your operation
Intelligent system design based on your specific requirements to increase productivity and maximize profitability
Seamless installation and integration of systems with dedicated service and support to keep everything running smoothly
Cutting Edge Logistics Warehouse and Distribution Solutions for Your Industry
With our tailored approach, we serve multiple industries such as:
Get in Touch About Solutions for Your Industry Today
BlueSkye Automation is a trusted source for warehousing and distribution services that help your business realize its full potential. Our state-of-the-art automation and control technology solutions reduce dependency on manual labor for increased safety, order accuracy, throughput and productivity.
Learn more about what we can do for your industry. Give us a call at 704.614.7032 or contact us online to speak with a representative and schedule your free operational assessment.