Parts and Audits
Parts procurement and system audits are two of the most critical aspects of our automation implementation solutions. These services act as the foundation for your system's specifications and capabilities. Our full-scope automation implementation solutions include these steps to maximize your material handling operations' potential.
Parts Procurement
By working with our reliable and diverse supplier network, we can obtain parts for the integration of your new automation system. Our partners include well-established brands such as Amazon Robotics and GreyOrange that manufacture high-quality hardware and software. If you have an existing automation system from us that needs new components, you can also contact us for after-sale parts support.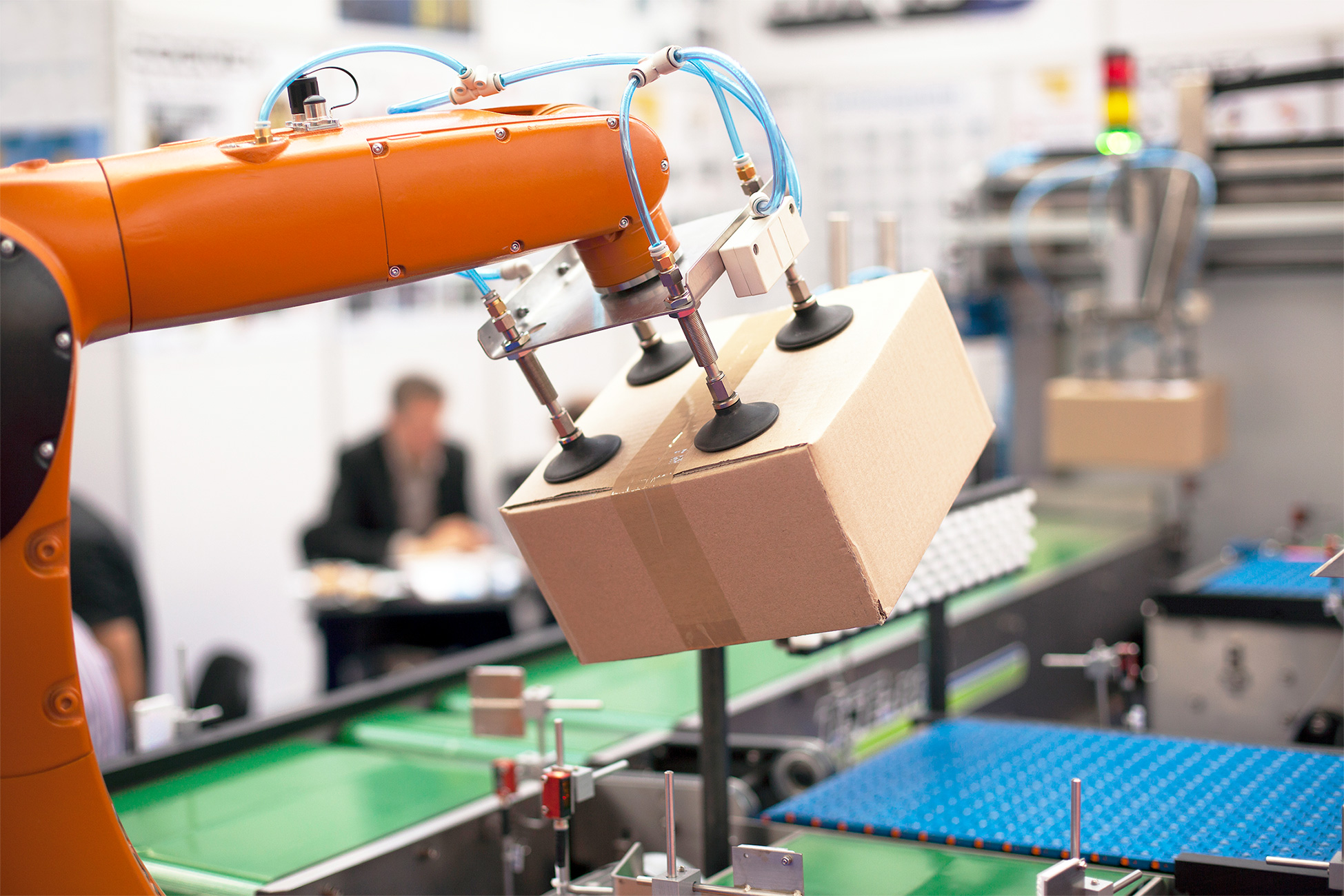 Automation System Audits
Each of our full-scope system integration projects begins with an audit of your existing technologies. The typical audit procedure takes eight to 10 weeks to allow us to develop a comprehensive solution. To determine your system requirements and workflow, we will evaluate aspects of your operations such as:
Comprehensive Automation Solutions for Your Business
We use our supplier network and audit insights to deliver full-scope automation solutions to wholesalers, manufacturers, retailers and logistics providers. Our service approach involves four steps:
Consultation and audit: After discussing your efficiency and operational goals, we'll perform a comprehensive audit of your facility.
Part selection and system design: Based on the information we gathered in the previous step, we will design a comprehensive automation system and specify its parts.
System installation and integration: With your custom system completed, we will perform the full installation and integration process for you.
After-sale support: Once we have your systems up and running, we will provide ongoing assistance as needed.
Request a Free Operational Assessment
At BlueSkye Automation, we help material handling businesses like yours achieve optimal efficiency through custom automation solutions. Get a free operational assessment from our team by contacting our experts online or calling us at 704.614.7032.