Mechanical and Electrical Engineering and Installation
At BlueSkye Automation, we offer full-scope automation solutions that address our clients' operational goals. Our mechanical and electrical engineers will work together to specify, integrate and install a new material handling system tailored to your facility's needs.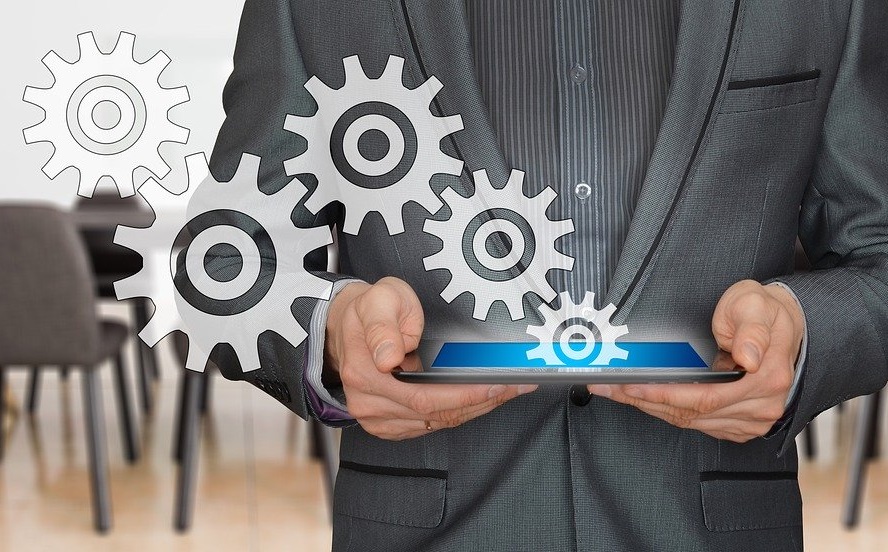 The Mechanical and Electrical Engineering Process
The BlueSkye Automation engineering team delivers custom automation solutions that optimize material handling efficiency. When you request a system from our team, our engineers will take the following steps to provide the results you need:
System Installation
After our engineering team prepares your new system, we will install and integrate it into your facility. Our installers and electricians will maintain safety and reliability throughout the setup process. Once they complete installation, you will receive training and documentation for your new equipment. We will also provide ongoing support after setup to ensure that you get the most out of your solution.
Focus on New Technology in Automation
Automation systems from BlueSkye Automation feature advanced technology and engineering to enable you to leverage the newest solutions available. In partnership with suppliers like Amazon Robotics and GreyOrange, we work with novel technologies like:
Voice picking
Light packing
RF guns
Higher automation such as AMR robotics and robotic palletizers
All-in-One Automation Solutions From BlueSkye
When you partner with BlueSkye Automation, you'll receive a turnkey solution that includes every aspect of automation implementation. We use end-to-end assessment and operational data analysis to deliver custom systems that help our clients improve their output. Our team will learn what success means to you and figure out how to assist you in achieving those results.
Request a Free Operational Assessment
We help businesses in distribution and manufacturing increase their productivity through intelligent automation. To get a free operational assessment from our experts, call us at 704.614.7032 or contact us online today.